Park Entrance Signage
Two of these signs were commissioned by a midwestern community park district. The signs were installed at opposite corners and main entrances to the park.
Multiple heavy cedar posts were used on each end for a more permanent and substantial look. Park employees performed the installation using blue prints provided by Strata.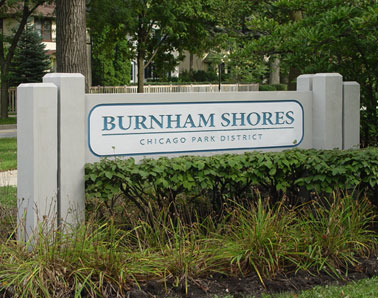 Park Entrance Signage
Burnham Shores Park District
8' X 2' Double sided HDU


Call us at 1-312-685-7446
7 Days a week 9 am - 8pm
or email us at exteriorsigns@gmail.com